The Importance of Cleaning Your Gutters
7/31/2018 (Permalink)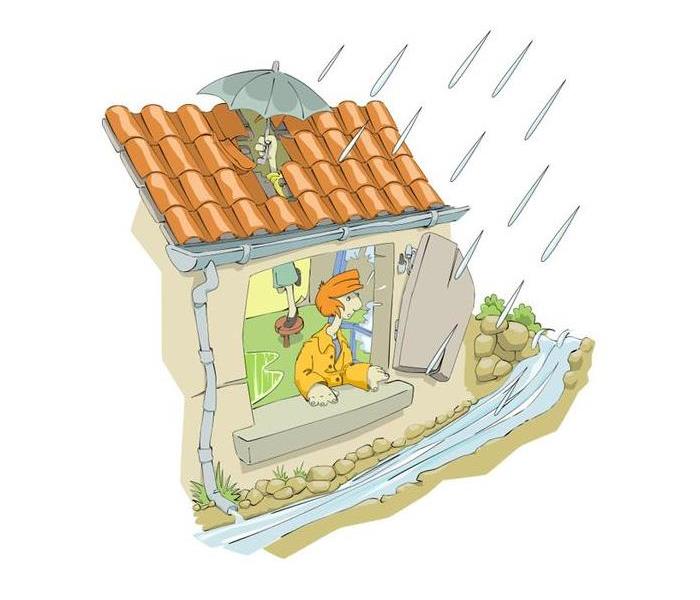 We are in the middle of summer, and that means there are many projects around the home demanding your attention. One thing that often goes overlooked is your gutters.
Gutter cleaning is an integral part of maintaining your home during this summer. At SERVPRO of Western Essex County, we know gutter cleaning is probably at the bottom of your list of things you want to think about.
The problem is, many homeowners wait to get their gutters cleaned until they notice a problem, or so much debris has collected the gutter is tearing from the roof. Unfortunately, this is like waiting to lower your cholesterol until you have a heart attack.
Clogged gutters can wreak havoc with the natural drainage of water away from your home. This can result in damage to fascia, soffit, roofing, or even begin leaking into your home. Additionally, water damage can ruin the very foundation of your home – something you NEVER want to happen.
Looking for Cleaning your home in New Jersey? Contact SERVPRO of Western Essex County for cleaning all your home including the gutters.