Where Water Damage May Hide in a Home | SERVPRO® of Western Essex County
2/16/2022 (Permalink)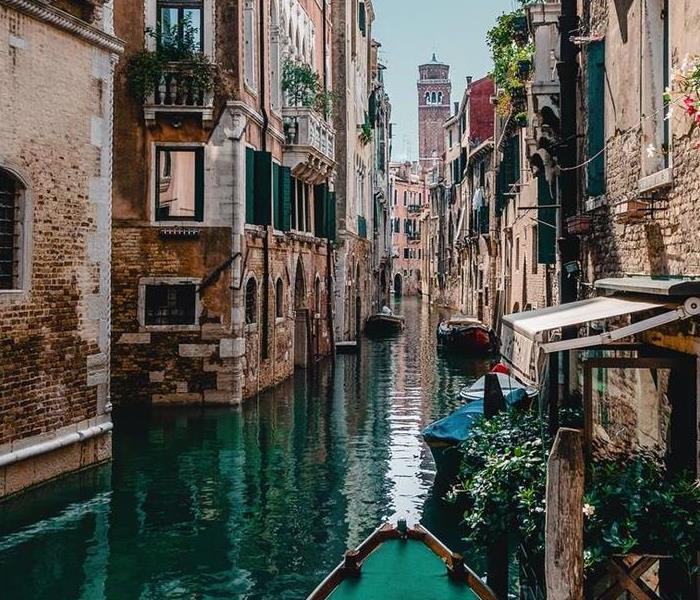 A quick response from SERVPRO of Western Essex County ensures your Damage Restoration needs are professionally completed.
Though water damage to a home is often associated with bad weather, there are many other ways water damage can sneak up on a homeowner. There are many causes of water damage, and many places for it to hide.
Because hidden water damage often takes a long time to be discovered, it can be a costly endeavor. For water damage insurance claims, the typical amount is over $6,500, and often insurance companies do not cover water damage at all. Being aware of where water damage may hide in a home is a great way to be on guard and prevent this costly disaster.
Where Water Damage May Hide in a Home
Beneath a window. The seal between the window and wall can often become compromised, allowing water to come between them and rot the wood over time.

Underneath siding. Where siding panels come together or at corners are especially vulnerable spots that water can enter.

Thresholds of exterior doors. Under the metal plate that serves as the door threshold, the wood can become swollen with water damage as it is gradually exposed.

Within painted windowsills. If there are many layers of paint on a windowsill, water can seep between them innocuously.

Beneath the dishwasher. The hoses of a dishwasher can get worn or leak, causing expensive damage to the subfloor underneath.

Under a tub. The pipes that carry water to a tub can become leaky or weak with time and can leak under the tub without notice.

Beneath a wobbly toilet. The seal at the base of the toilet can become weak and soak the wood underneath, which is often not noticeable until the toilet begins to wobble on the unsteady flooring.
If your home has suffered water damage (even in a hidden place like one of these), we are happy to help! Give us a call right away, and we'll get there quickly.